The clinic
General dental clinic with orthodontics Dr.Raznatovic is contemporary and modern dental clinic. It is situated across the Morača River at N 13 Vaso Raičković Street. The clinic has highly qualified staff who is able to offer you all the required dental treatment.
Our mission
Our dental clinic cares about your safety and comfort ,that's why we use the newest equipment and high quality imported materials. The clinic is designed and equipped by European standards, to make you feel comfortable. Your way to a perfect smile is not hard, painful or long-lasting anymore. It's fast and easy . Every next time it will be like a visit to a friend ,and your teeth will be immediately health and shine.
Best ways of payments
Compulsory health insurance in Montenegro provides free orthodontic aparatus for all insured under 18 years old, while full orthodontic aparatus is free of charge only in specific cases, such as insured people with severe congenital and acquired anomalies of the orofacial system. Users of Diners card can pay in 12 monthly parts and we accept all types of credit cars - Visa, Master, American Express, Dina, Maestro…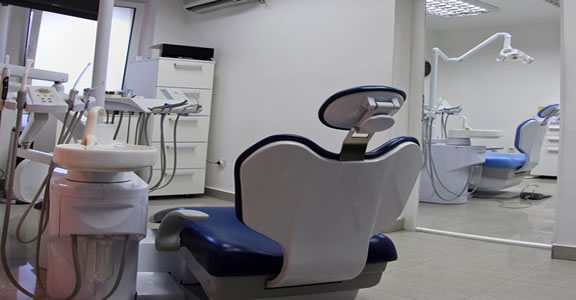 Our staff will give you professional advices how to keep the health of your mouth and teeth ,
fix your existing diseases and keep your achieved results.
---
---
---
---
Zorica Ražnatović -Dentist- TV Vijesti
The dentist Zorica Ražnatović spoke of maintaining teeth during pregnancy and after it,
but also about children teeth growth and many other questions about it.